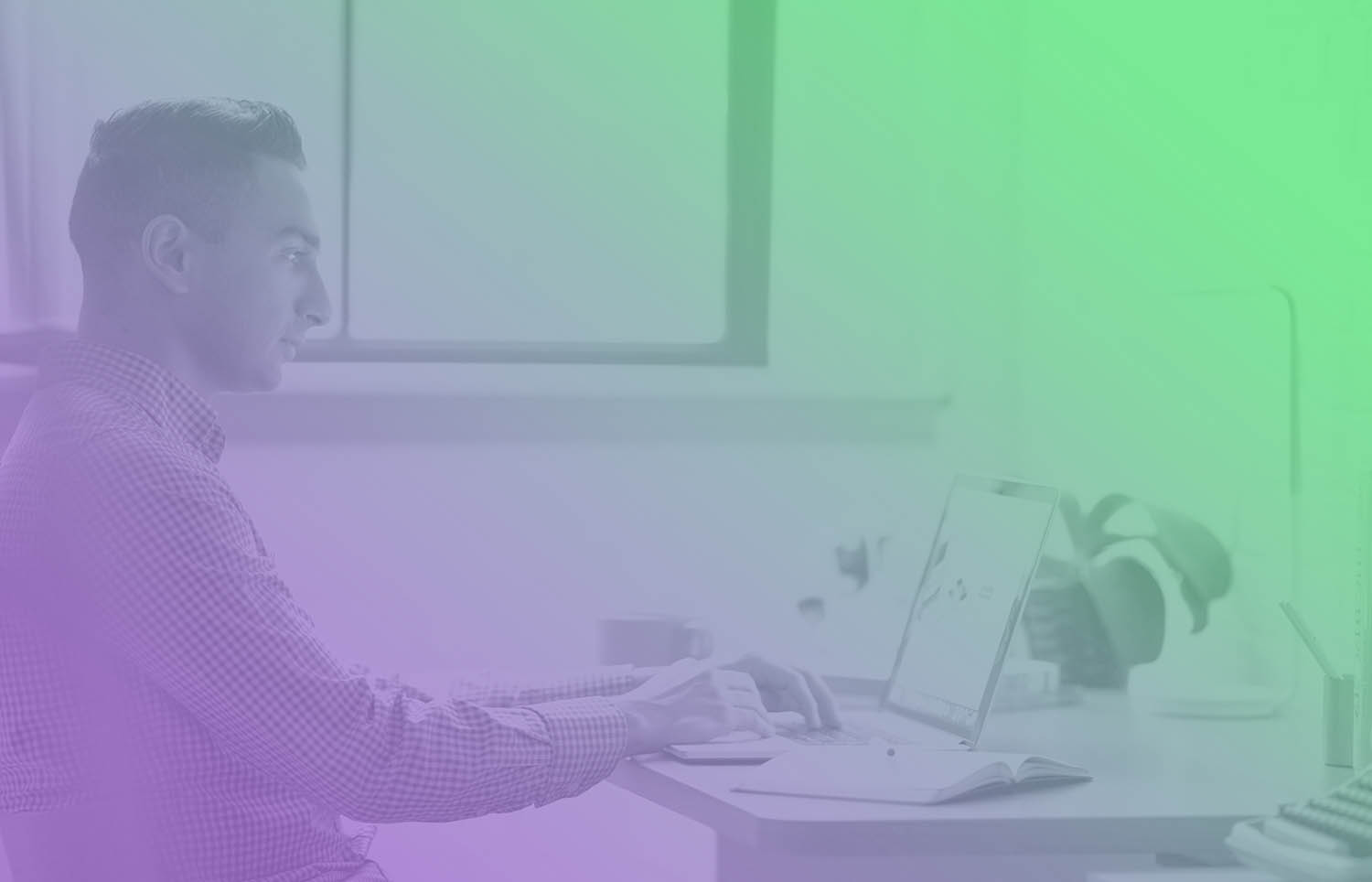 Build, Test & Launch Your Apps Hassle Free At Scale
The future of software development
RadJav is a software development platform and decentralized datacenter. The goal of RadJav is to simplify app, dapp, and smart contract development and how these applications are deployed. With RadJav developers can create nearly any app that can easily scale and deploy across multiple platforms. More importantly, they can create their apps or games quickly while improving their security significantly. With RadJav's four main aspects, developers can create nearly any kind of app quickly and securely.

What is RadJav?
With RadJav's four main aspects, developers can create nearly any kind of app quickly and securely.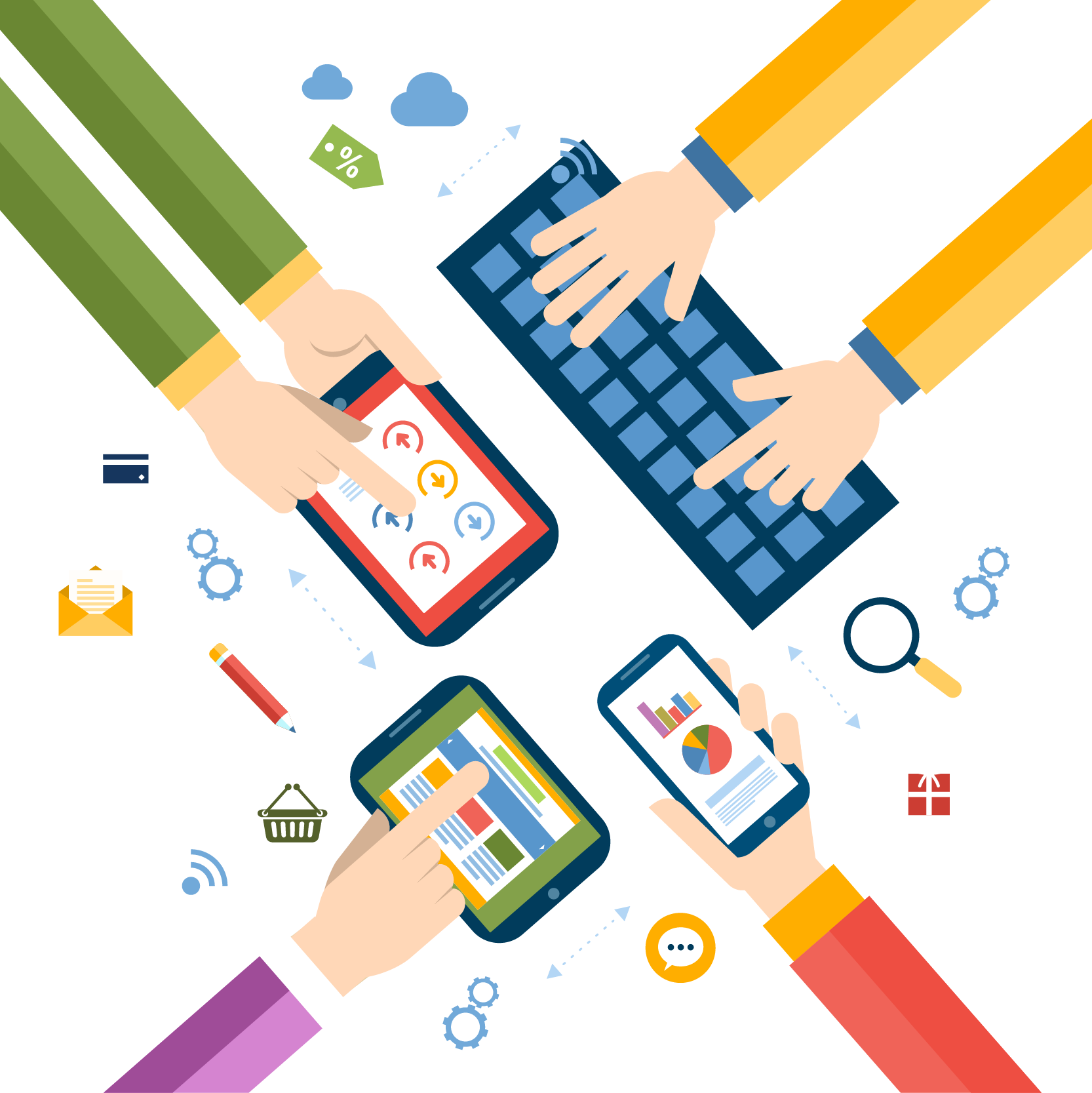 GUI
Create desktop and HTML5 applications using the same code.
Create and use custom themes.
More platform support coming soon.
Decentralized Datacenter
Blockchain V1: Securely mine and transfer XRJ coins. Uses a slightly modified and thoroughly tested Bitcoin source code.
V2 and V3 will be able to host smart contracts, dapps, and server apps.
Server
Setup your own HTTP/HTTPS server.
Websocket server and client support.
Support coming soon for raw TCP/UDP socket communications over IPv4 and IPv6.
Can currently make HTTP GET requests.
3D Engine
Quickly create a 3D interface for your app that will run on multiple platforms.
Create multiplayer games with WebSocket support.
These will allow developers to make:
Desktop Apps
Mobile Apps
Web Apps
Desktop Games
Mobile Games
Web Games
Server Apps
Smart Contracts
Dapps
...and more!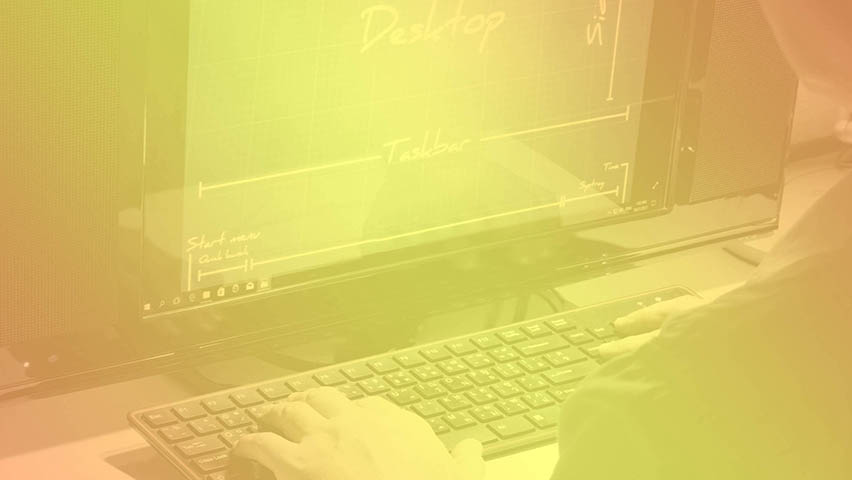 1,000,000,000+
iOS Devices
1,400,000,000+
Android Devices
10+
Web Browsers
1
Development Suite
Continuous Integration / Continuous Development (CI/CD) Service
Quilmont helps organizations move through development cycles quicker without sacrificing quality. Through industry best practices like CI/CD, we help produce software that is leaner, error free, and more reliable.
Automated Testing Service
Specialized service to identify test cases that will save you time once automated by developing scripts (programmatically). Run tests on desktop browsers and / or mobile devices. Includes training for your team on how to maintain the automation solution.
Polarion ALM
A unified platform that enables organizations to connect teams and projects, and improve application development processes with a single solution for requirements, coding, testing, and release.
Test Case Manager (TCM)
Test Case Manager is our patented, tool agnostic framework that simplifies your favorite scripting tools.
Increases team collaboration during the automated testing process by using the keyword or data-driven approach
Adaptable to your favorite scripting tools: Appium, UFT/QTP, Selenium & many others
Automated mobile, web, and desktop applications
App Experience
Powerful testing and monitoring solutions for mobile apps on real devices within the device cloud.
Functional testing - Conduct manual and automated tests by uploading your app to the latest smartphones, feature phones, and tablets for immediate feedback.
Performance Monitoring - Ensures SLA compliance and proivdes immediate alerts for insight on real on-device user experiences.
FogChain was created by industry veterans from the enterprise software, testing, SaaS, Cloud and application development industries having over 120 years of combined experience and a wide range of deployments on a global basis from Small to Medium Sized Businesses to the Fortune 100.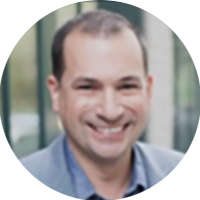 James Cerna (CEO)
CEO & CFO of SauceLabs, the world's largest automation cloud for testing web and native mobile applications. CEO & Founder of NetCurrents (Nasdaq Acquisition). CEO/Founder Lucas Energy. (NYSE Listing) Multiple successful startups. Collectively raised over $200 Million in capital and successfully completed over 6 acquisitions with over $250 Million in aggregate revenue. Cryptography student at Stanford University.
Robert Kang (CFO)
Rob is a results-driven Leader with comprehensive Canadian Securities market and business background. He has a combined 27 years of public practice and company management advising corporations and their executives on financing, mergers and acquisitions, going public transactions, continuous disclosure obligations, and corporate governance. Rob has extensive knowledge and expertise in Venture Exchange practices, policies and regulatory compliance and risk mitigation. He has outstanding analytic, interpersonal, management and presentation skills. Rob is results-oriented with the mindset of facilitating the achievement of business objectives.
Charles Berman (Director)
Charles Berman has been active for 50 years in IP prosecution, counseling, transactions, opinions, and litigation support in all areas of U.S. and international patents. Charles is a Founding Fellow of the American Intellectual Property Law Association (AIPLA,) and has been President of LAIPLA, and is a member of the liaison Counsel US Bar/EPO and US Bar/JPO, and has served on numerous committees. Charles also served as Chair of the Fellows of the AIPLA where he held several prominent positions over the past several years. A frequently invited speaker, he has also written many articles on intellectual property issues.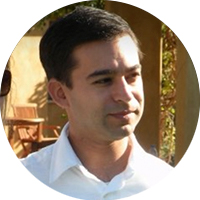 Anthony Cerna (VP Product Marketing)
Software Guru. 14 year veteran of Apple, Inc. most recently as Program Manager of Localization QA. Co-founder of NetCurrents and a startup innovator. Anthony holds a B.A. in Economics from the University of California, Berkeley.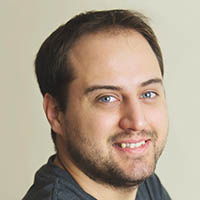 Nathanael Coonrod (VP Engineering)
With over 13 years experience in desktop application and web development, Nathanael has developed dozens of applications ranging anywhere from video games, office productivity software to programming languages. Nathanael has worked on everything from embedded security systems to medical devices and mobile application development projects as a full-stack developer and trained electrical engineer.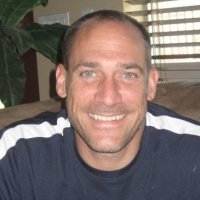 Chris Kern (Strategic Adviser)
20+ year technology investment banker and financer with over $650 million in total transaction volume. Specialization in Enterprise Software, Financial Services, Telecommunications and Internet Services. Previously worked with $40 Billion hedge fund manger Fisher Francis Trees & Watts, Lehman Brothers, and Technology Investment Banking Firm – New Century Capital Partners. Strong background in identifying and growing cutting edge technology companies that have the capability to dynamically change an entire industry.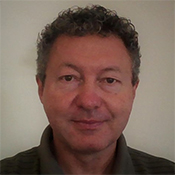 Krzysztof Jagiello (Blockchain Developer)
Technology enthusiast, software architecture and development veteran with 20+ years of experience. With the background in computer science, electrical engineering and math, Kris has worked on software systems for industrial, consumer/commercial and scientific domains. In recent years involved in creating cybersecurity solutions that combine biometrics, Public Key Infrastructure, blockchain, and applied cryptography in general.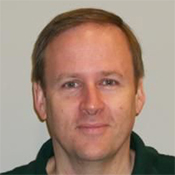 Matthew Butler (Developer)
Matthew Butler has spent nearly three decades as a systems architect and software engineer developing systems for network security, law enforcement and the military. He primarily works in C/C++ and Modern C++ along with Java and Python running on dozens of hardware platforms ranging from embedded micro-controllers to large-scale airborne platforms performing real-time signal analysis.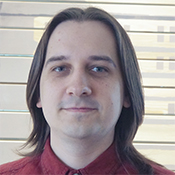 Aliaksei Parkalau (Developer)
Alex has over than 6 years of experience in IT field, including desktop and embedded development, R&D of image processing algorithms and software tools for mathematical modeling. His professional experience includes testing Linux-based hardware, creating automation tools and frameworks, working with microservice modules, as well as university teaching and mentoring juniors.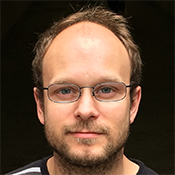 Mikalai Turankou (Blockchain Developer)
Mikalai has 12+ years of experience in programming had a chance to work with a variety of operating systems like Windows CE, Palm, Symbian, Linux, MacOSX. Participated on different exiting projects with non-overlapped domains like embedded devices, measurement devices, point of sale devices video games and voice over IP/messaging. Beside that as a hobby Mikalai has experience with 3D modelling/engine software to expose his ideas.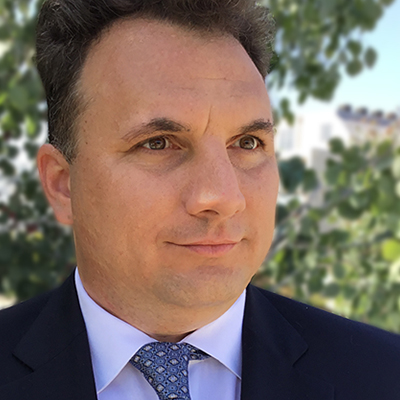 Vinnie Falco (Technical Adviser)
Vinnie Falco is the author of Boost.Beast and NuDB. President of the C++ Alliance. His previous works include Ripple, BearShare, and many others.