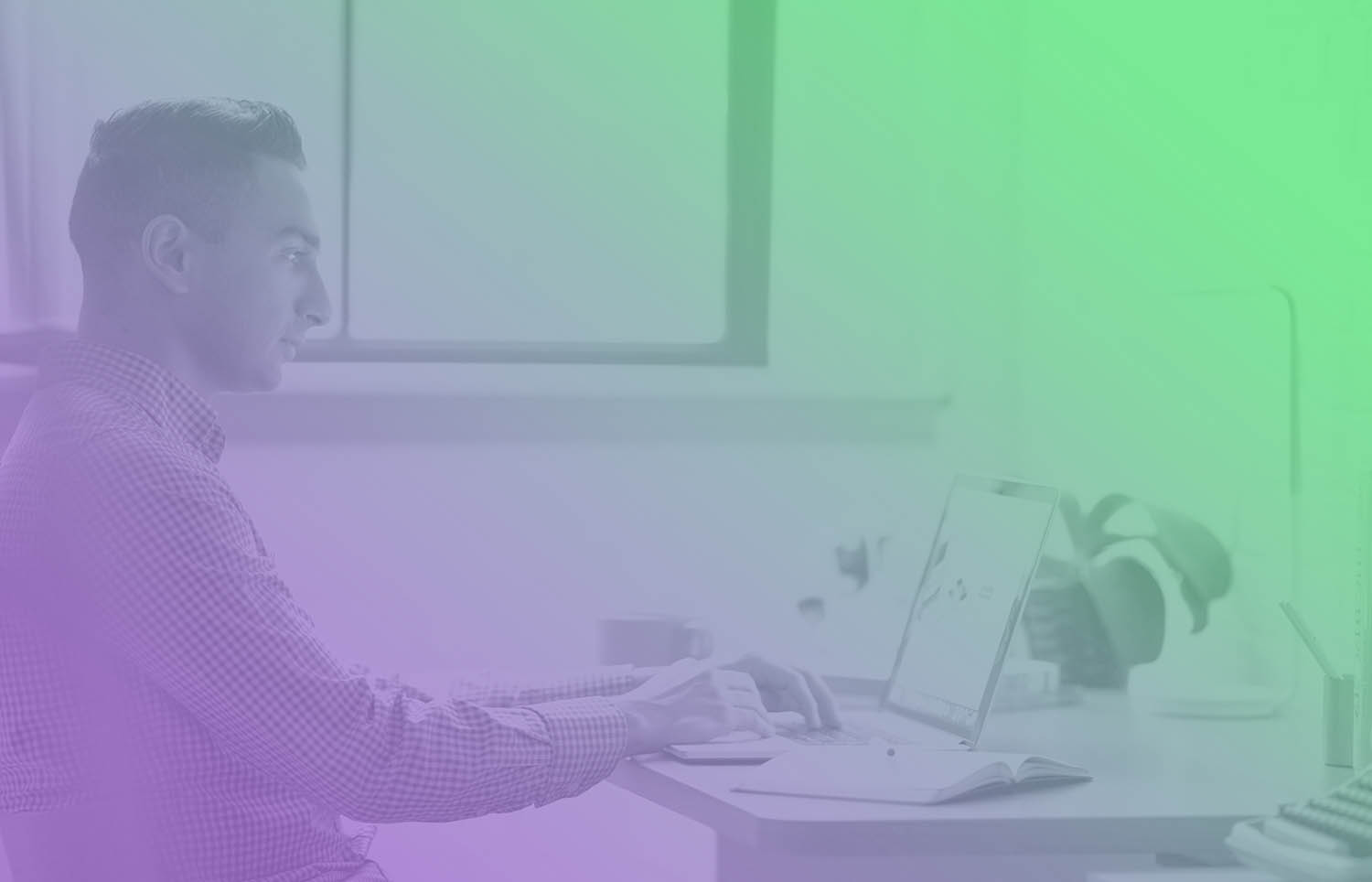 Build, Test & Launch Your Apps Hassle Free At Scale

Build
The RadJav development engine (licensed by FogChain) enables developers to easily create desktop, mobile and HTML5 applications using the same code.

Launch
Utilizing FogChain's compute platform and RadJav's development engine, launching your app on a secure and robust network has never been easier.
The future of software development
With RadJav's four main aspects, developers can create nearly any kind of app quickly and securely.

(Licensed by FogChain)

UI DEVELOPMENT
Create desktop and HTML5 applications using the same code.

DECENTRALIZED DATACENTER
Host smart contracts, dapps, and server apps.

SERVER SIDE DEVELOPMENT
Setup your own HTTP/HTTPS server.

3D ENVIRONMENTS
Quickly create a 3D interface for your app that will run on multiple platforms.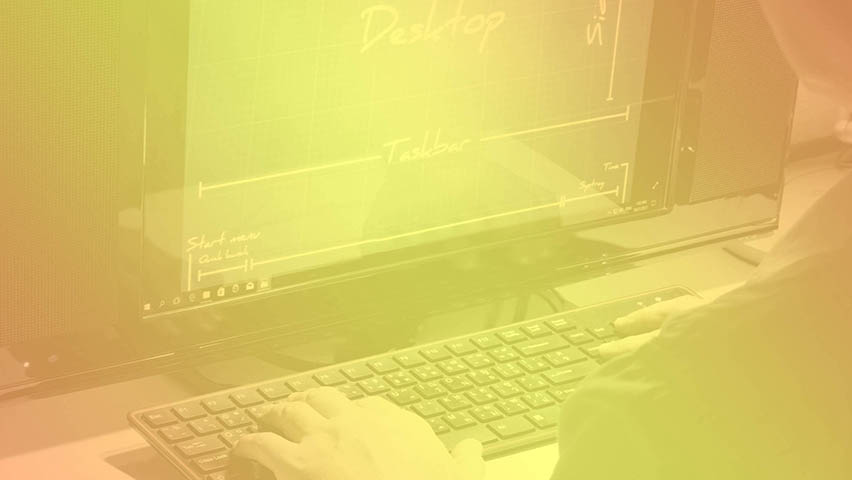 1,000,000,000+
iOS Devices
1,400,000,000+
Android Devices
10+
Web Browsers
1
Development Suite
The RadJav Blockchain was built by application developers for application developers to provide a seamless environment to build and deploy applications across the web, desktop, or any mobile device.

SPEED, TRANSACTION THROUGHPUT, AND SECURITY
Utilizing the best of breed methodologies and design parameters to build a unique and robust blockchain platform, RadJav focuses on speed, transaction throughput, and security and completely disrupts traditional application development and deployment models while establishing the next frontier in what a blockchain technology platform can be.

PROOF-of-COMPETITION
We are introducing Proof-of-Competition, the most revolutionary blockchain consensus the world has ever seen. By splitting our blockchain up into teams, then forcing the nodes to compete over who has the best latency, up-time, and more, we can create the fastest and most scalable network ever. On top of this, the network will be able to defend itself from hostile attackers, security vulnerabilities, DDOS attacks, and defend itself through legal representation anywhere in the world.
Learn more about RadJav
FogChain was created by industry veterans from the enterprise software, testing, SaaS, Cloud and application development industries having over 120 years of combined experience and a wide range of deployments on a global basis from Small to Medium Sized Businesses to the Fortune 100.
James Cerna (CEO)
CEO & CFO of SauceLabs, the world's largest automation cloud for testing web and native mobile applications. CEO & Founder of NetCurrents (Nasdaq Acquisition). CEO/Founder Lucas Energy. (NYSE Listing) Multiple successful startups. Collectively raised over $200 Million in capital and successfully completed over 6 acquisitions with over $250 Million in aggregate revenue. Cryptography student at Stanford University.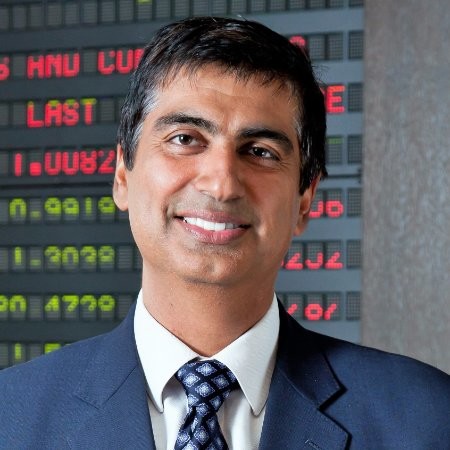 Robert Kang (CFO)
Rob is a results-driven Leader with comprehensive Canadian Securities market and business background. He has a combined 27 years of public practice and company management advising corporations and their executives on financing, mergers and acquisitions, going public transactions, continuous disclosure obligations, and corporate governance. Rob has extensive knowledge and expertise in Venture Exchange practices, policies and regulatory compliance and risk mitigation. He has outstanding analytic, interpersonal, management and presentation skills. Rob is results-oriented with the mindset of facilitating the achievement of business objectives.
Anthony Cerna (VP Product Marketing)
Software Guru. 14 year veteran of Apple, Inc. most recently as Program Manager of Localization QA. Co-founder of NetCurrents. B.A., University of California, Berkeley.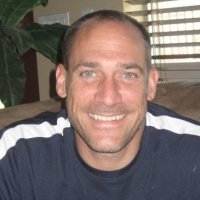 Chris Kern (Strategic Adviser)
20+ year technology investment banker and financer with over $650 million in total transaction volume. Specialization in Enterprise Software, Financial Services, Telecommunications and Internet Services. Previously worked with $40 Billion hedge fund manger Fisher Francis Trees & Watts, Lehman Brothers, and Technology Investment Banking Firm – New Century Capital Partners. Strong background in identifying and growing cutting edge technology companies that have the capability to dynamically change an entire industry.